Print X to become Print X One
We're excited to announce that our General Manager, Paul Coniglio has purchased the Print X business, effective 1 April 2021. Under Paul's management, Print X will rebrand as Print X One, representing a fresh approach and our promise to be the one stop service point for trade customers for all of their print and signage needs.
We are accelerating our investment in new technologies and expanding our print capacity. This ensures we remain ahead of the curve as your partner to deliver high quality customised wide-format printing at speed. Our direct-to-print capacity has doubled as has our super-fast finishing capability.
Peter Ryan will continue as Head of Workflow and Colour, and I'm delighted to announce Kelly Dalton will formally move into a client liaison role ensuring we work to deadline and budget.
We pride ourselves on being business partners for our wholesale customers – come and talk to us about all your print and signage needs.
A Print Partner You Can Trust.
Do you often experience: Urgent deadlines? Custom requests? Orders for print jobs outside your scope? Or perhaps you need advice to help complete a job for client? We understand that finding a reliable supplier at affordable prices can be challenging. PrintX are your go-to for all print projects that need a combination of quick turnaround, high quality, and all at an affordable price.
Our Core Capabilities.
At PrintX, we can print and fabricate almost anything and deliver direct to your door, ready for installation. We specialise in fabric, flatbed & roll-to-roll printing up to 5 metres wide! But that's not all. Here's some other things we can help with.
We're Here to Help Bring Big Ideas to Life.
Here's a small gallery of some of our favourite jobs.
What Our Clients Have to Say.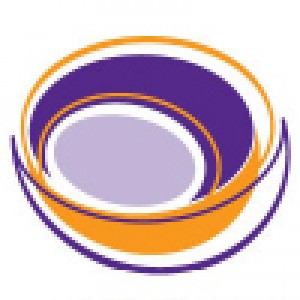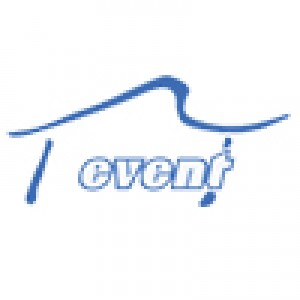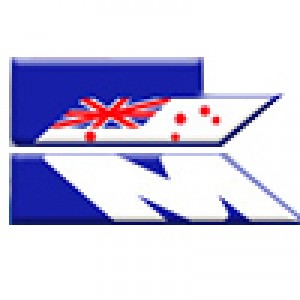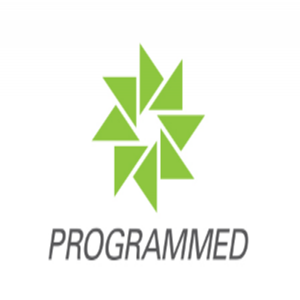 Connect with Us.
Servicing Brisbane - Sydney - Melbourne - Adelaide - Perth. Complete the contact form and a member of the PrintX team will respond as soon as possible. If you have an urgent print job, please call 03 9543 3222 and we will do our best to accommodate your deadline.